Archive for November, 2008
Tuesday, November 25th, 2008
Met up with the Stewarts Sunday morning in SJB.  ADORABLE family!!  Check it out for yourself!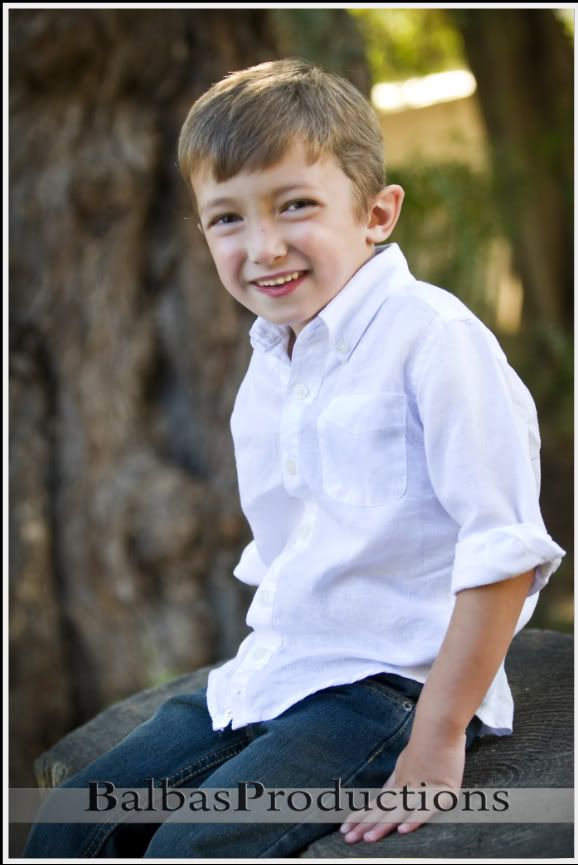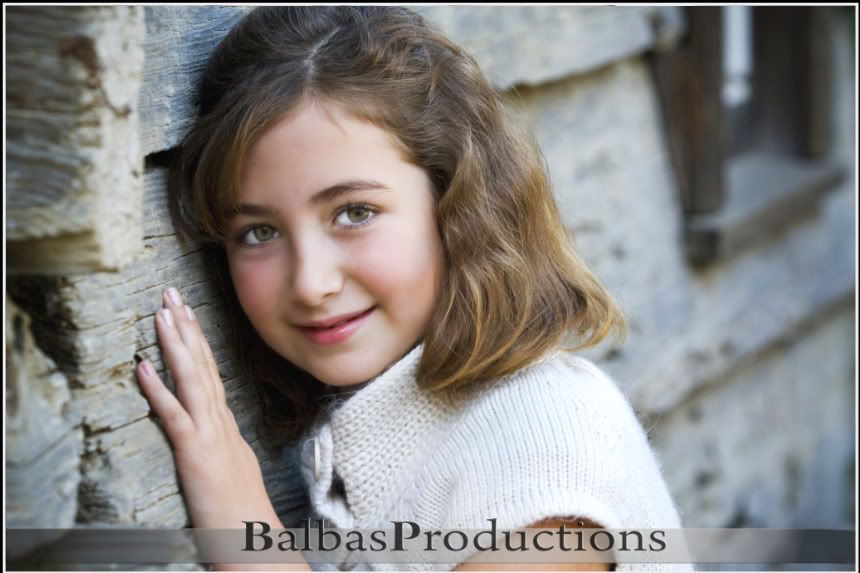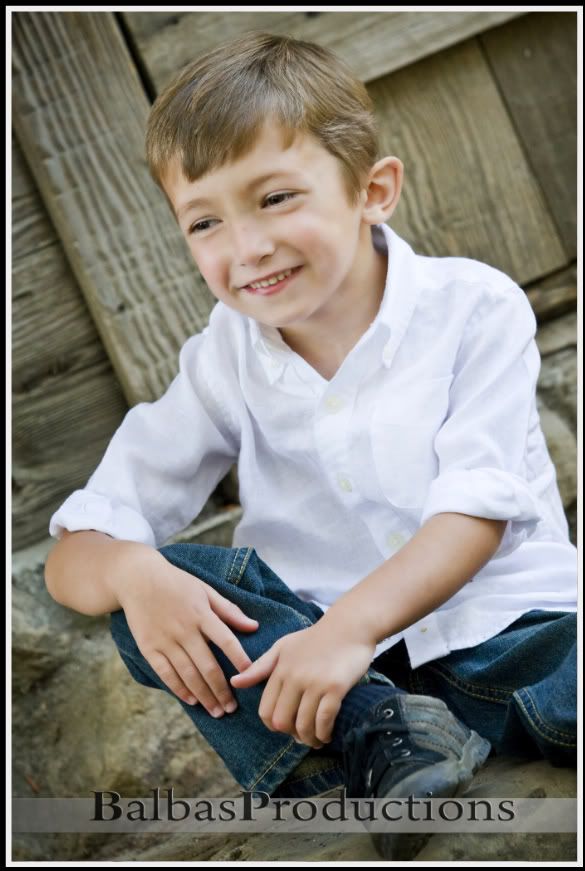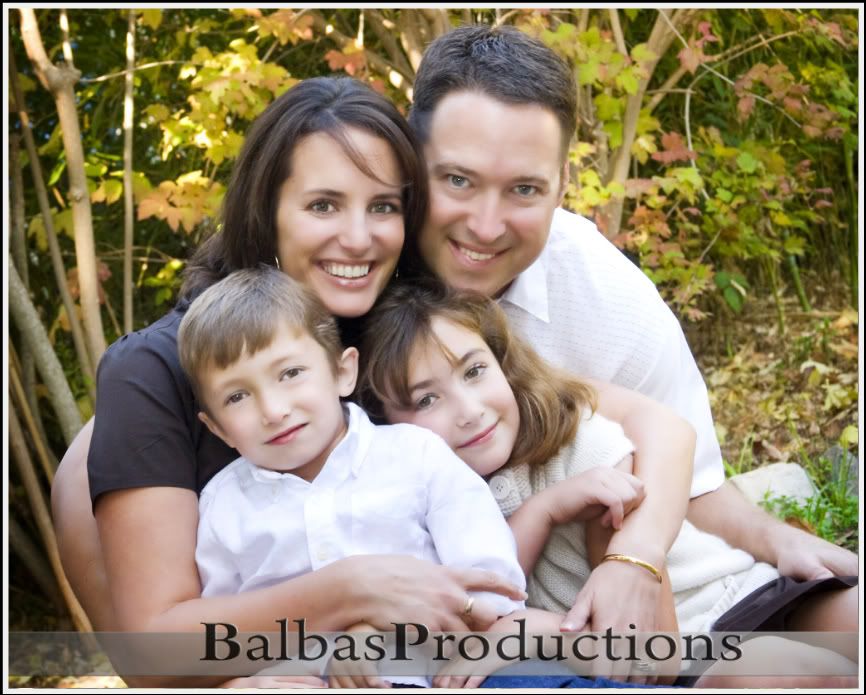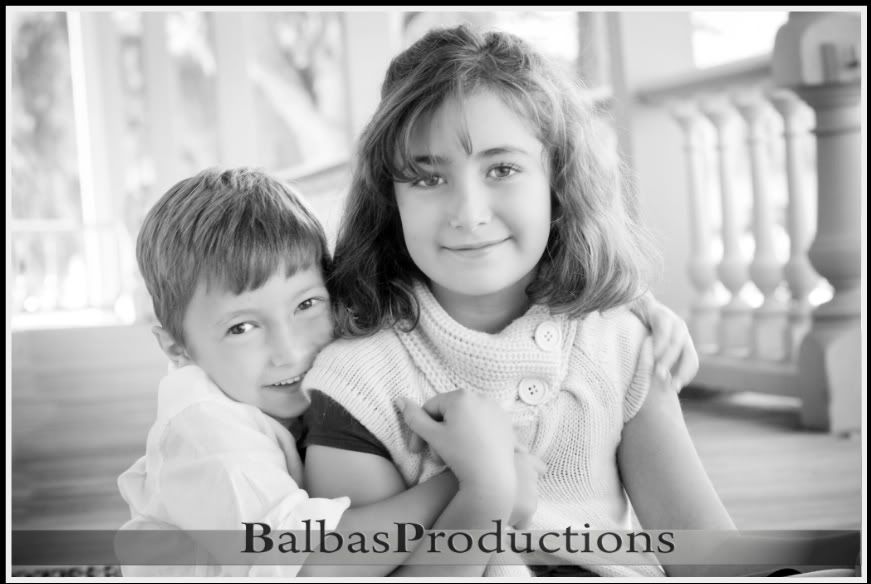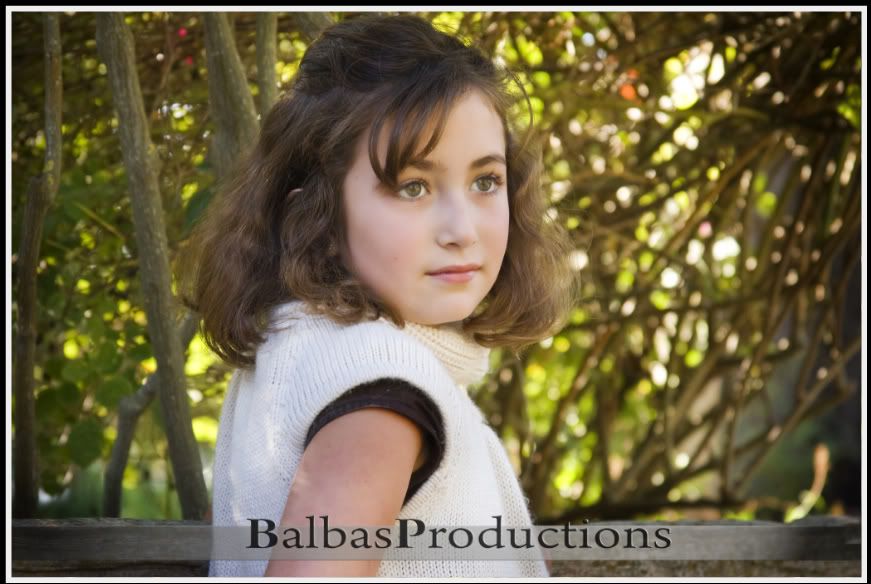 Friday, November 14th, 2008
Oh my goodness!  I couldn't wait to get these up.  I have only gone through a few of the hundreds I took of this wedding and it was still sooo hard to decide on which ones to post.  I know there are a ton more that I will want to share.  Look at how amazing these two look!!  I knew from the moment I saw them at their engagement session a year ago that they were going to be a crazy good looking bride and groom.  Was I right or what?!!  Had so much fun at this wedding. Got to see some people I haven't seen in a long while.  Julie and Art were so patient with us.  We took picture after picture after picture and I didn't hear a single complaint out of them!  Combined with their good looks,  Copper River offered so many great photo spots.  Here is a sneak peek!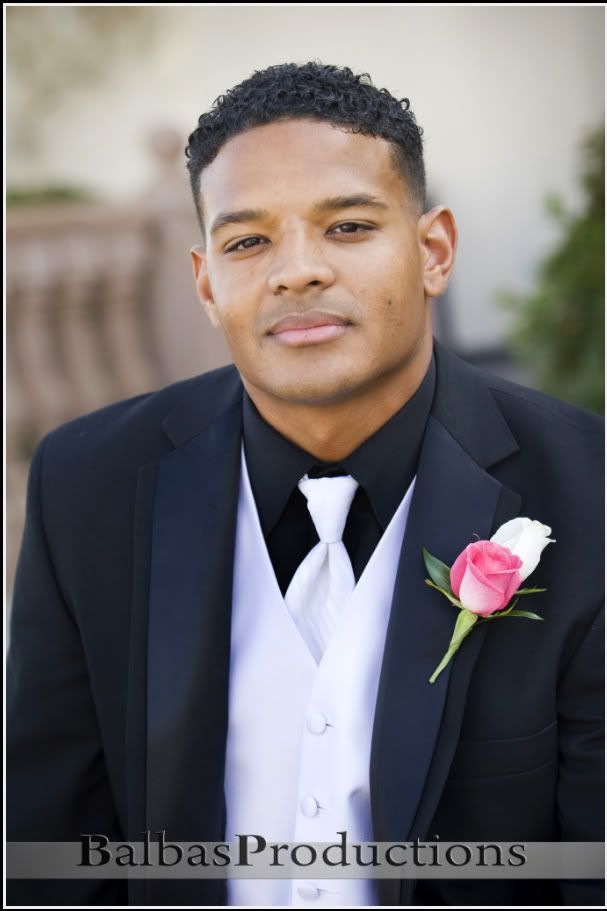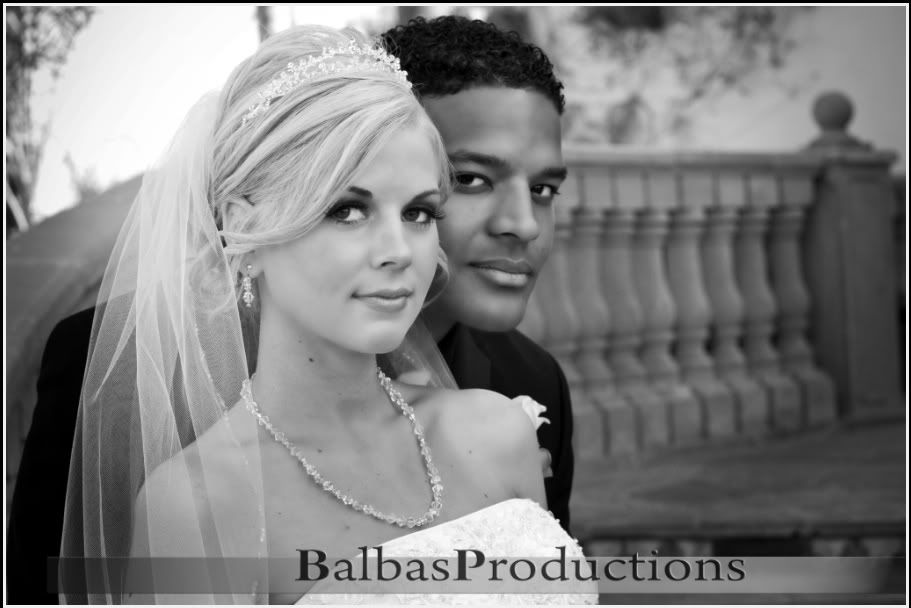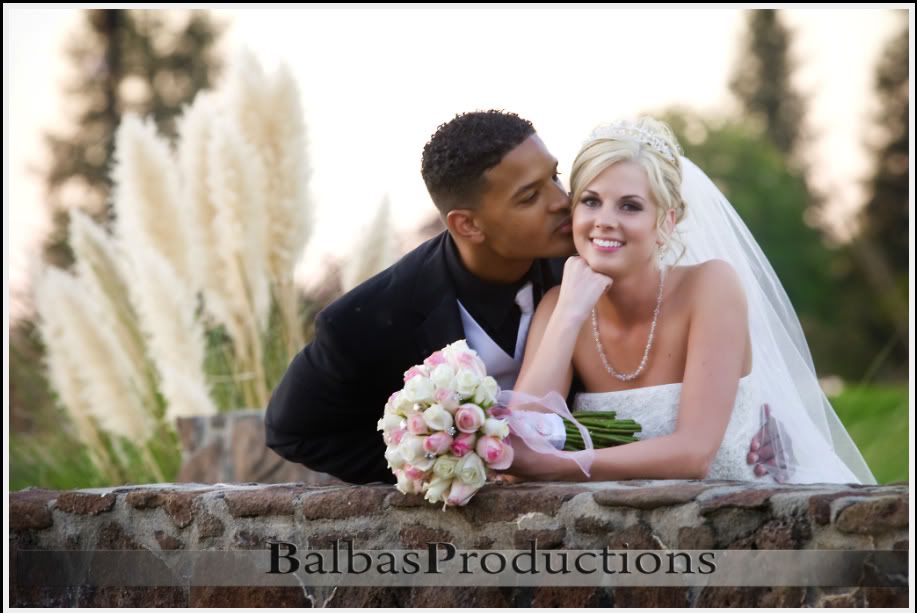 Monday, November 3rd, 2008
Last weekend we met up with these two for a quick engagement session at Woodward Park.  It was so much fun getting to know them.  Hope you enjoy the sneak peek!  You guys look fantastic!