Archive for October, 2008
Sunday, October 12th, 2008
Monday, October 6th, 2008
Wow, I think this is the quickest I have posted a blog after a wedding!  I was really excited to show off some of the images from Jenni and Frank's wedding.  They were married yesterday at the Paraiso Winery in Soledad.  It turned out to be a nice day considering there was rain all morning.  The food was delicious, the set up was great, the decor was beautiful and unique and most important, the bride and groom were absolutely stunning!  Take a look!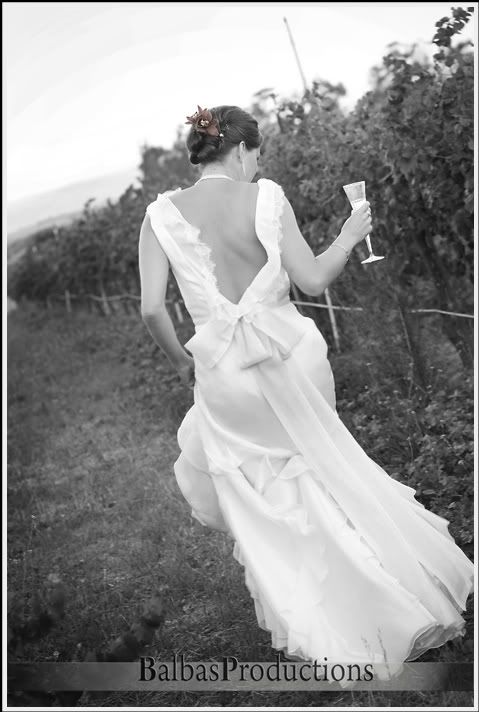 Wednesday, October 1st, 2008
Beth and Jeff had their baby!!  It's a girl!!  Look at how beautiful she is.  I just love the shots with Beth and Emily.  They are such sweet moments.  Beth wasn't planning on me taking pics of her, but I just couldn't help taking a few of the two of them.  Anyway,  here is Emily's first photo shoot…. Enjoy!!